Anne Pichon Sauvage Vermentino 750ml
A White Wine from Cotes du Ventoux, Rhone, France.
These certified organically grown grapes are harvested early to ensure a lower-alcohol, acid and min…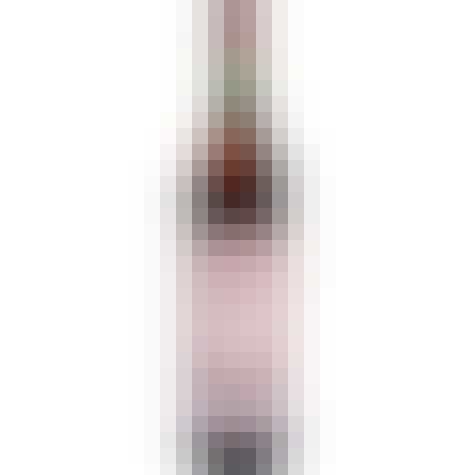 Dolin Vermouth de Chambery Rouge 750ml
A Vermouth wine from Savoie, France.
Dolin Rouge and a twist pairs well with charcuterie or black olives and works perfectly in tomato or…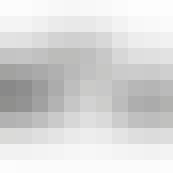 Mesa Giunco 750ml
A White Wine from Vermentino di Sardegna, Sardinia, Italy.