Refine Your Results
Showing 1 - 24 of 127 results.
Refine Your Results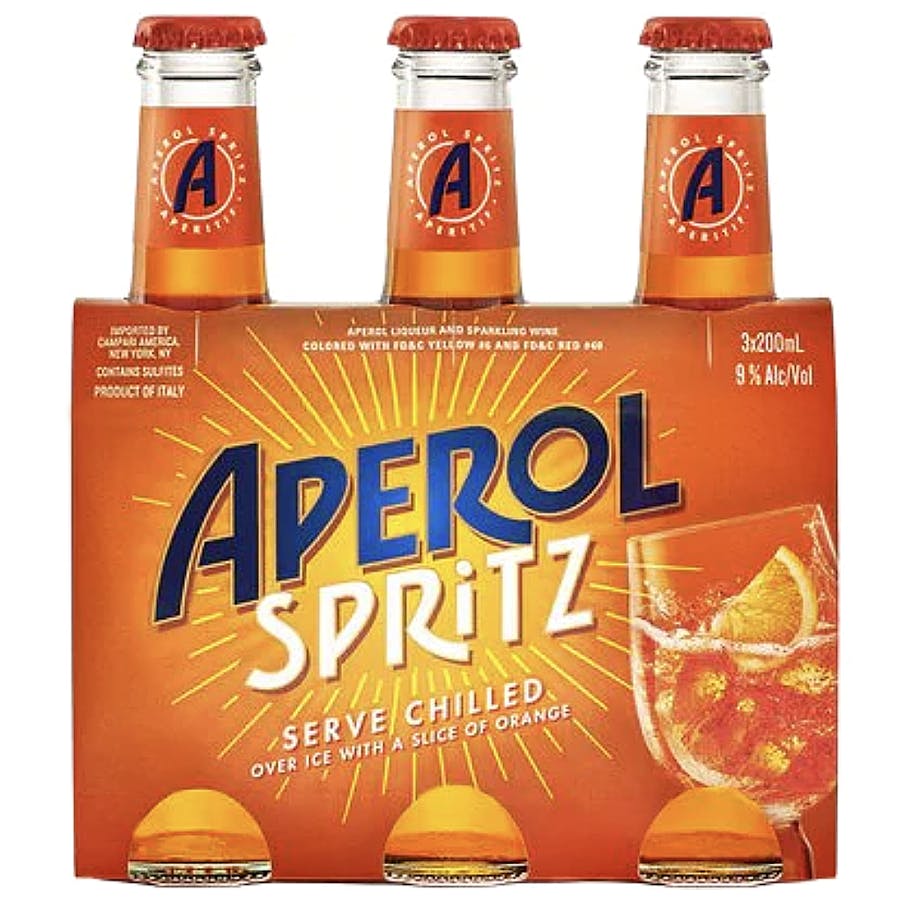 Aperol Spritz 3 pack 200ml
The perfect blend of the original Aperol, sparkling prosecco, and seltzer is now available in this r…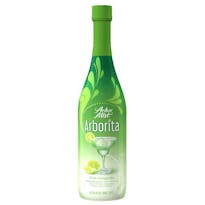 Arbor Mist Arborita Lime Margarita 750ml
An entirely new way to enjoy great tasting frozen cocktails with an Arbor Mist twist!
Bacardi Bahama Mama 4 pack 12 oz. Can
This taste of the tropics satisfies even the most savage thirst. Made with a blend of Bacardi Rums…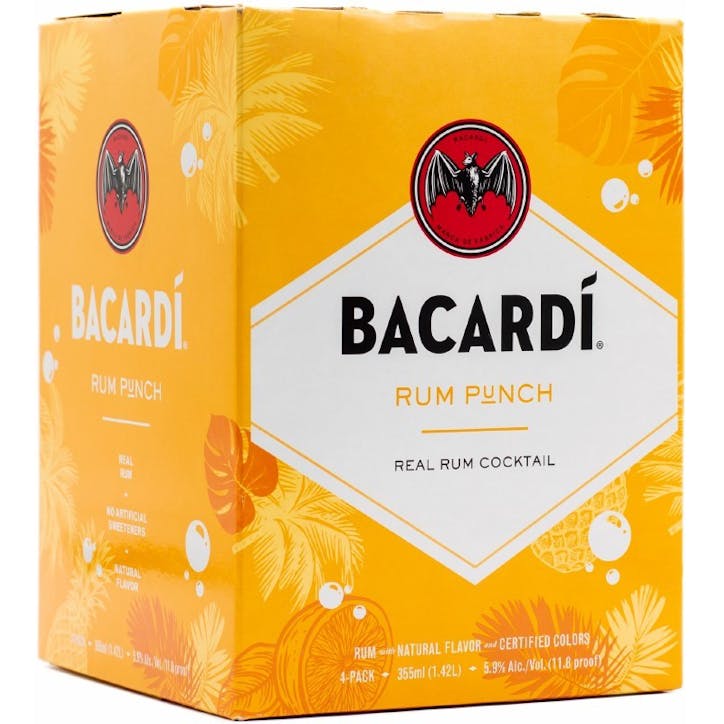 Bacardi Rum Punch RTD Cocktails 4 pack 12 oz. Can
A Caribbean sunset in a can offering a unique blend of naturally fresh pineapple, sweet orange, and…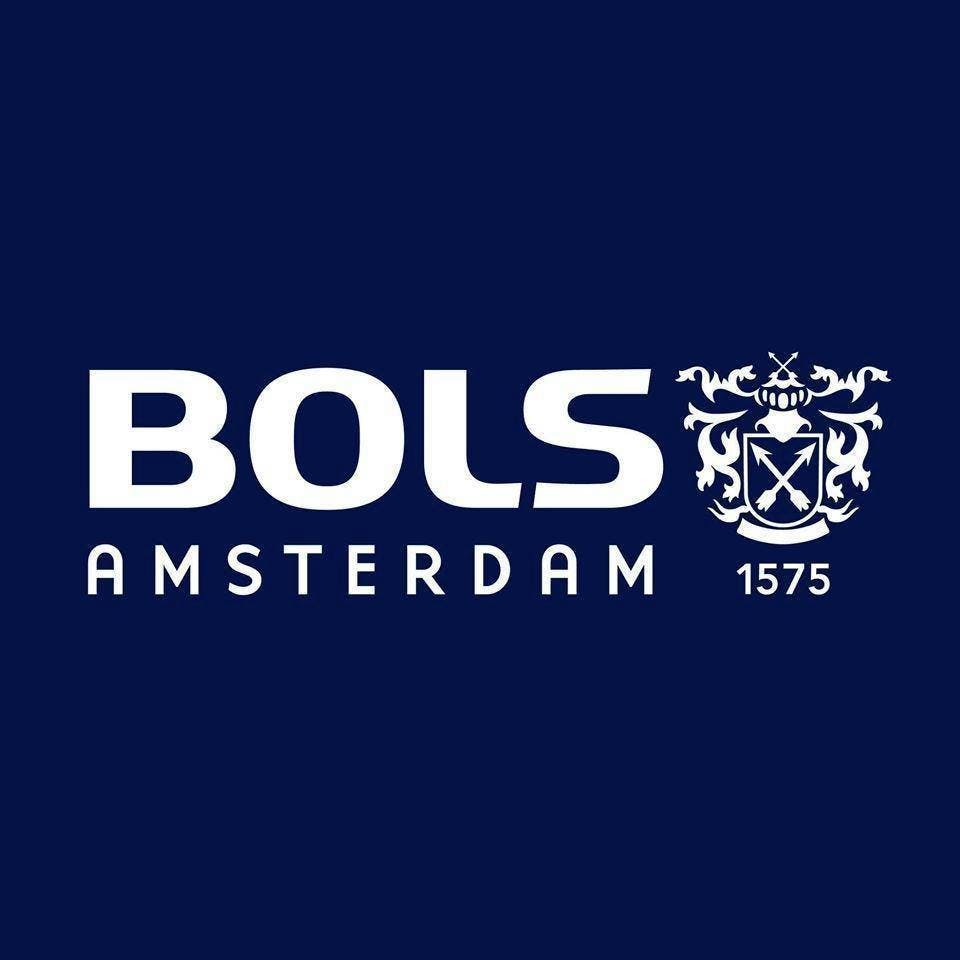 Bols Espresso Martini Cocktail 200ml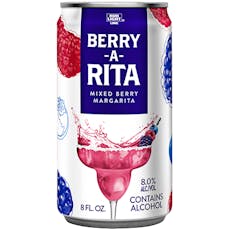 Bud Light Lime Berry-A-Rita 25 oz.
Bring on the Berry-A-Rita! All the berry flavors, or most of them anyways, blended into berry flavor…

Bud Light Lime Mang-O-Rita 16 oz. Can
Make me a Mang-O-Rita! No problem. We take ripe, juicy mango flavors and mix them with a classic mar…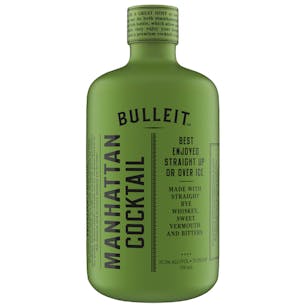 Bulleit Manhattan Cocktail 750ml
The Bulleit Manhattan Cocktail offers clean, satiny and woody notes of straight rye whiskey with swe…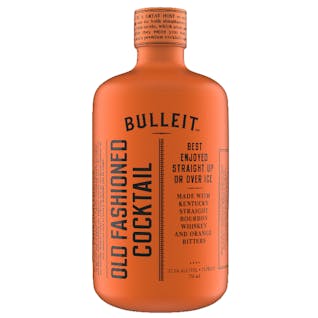 Bulleit Old Fashioned Cocktail 750ml
The Bulleit Old Fashioned Cocktail exudes notes of sweet oak, nutmeg and light toffee that elegantly…

BuzzBallz Choco Chiller 200ml

BuzzBallz Peach Chiller 200ml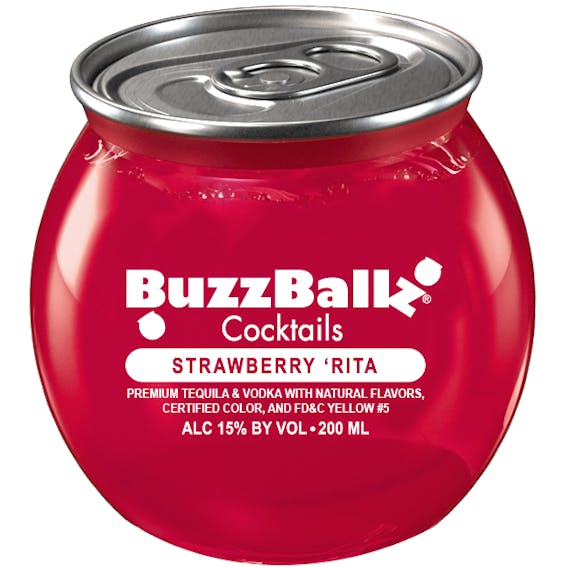 BuzzBallz Strawberry 'Rita 200ml
Liven up any occasion with the fresh, sweet taste of a strawberry margarita, ready-to-drink right ou…

Cafe Agave Spiked Cold Brew Caffe Mocha 4 pack 250ml
The silky smooth flavors of mocha made with premium dark roast arabica coffee and the rich flavors o…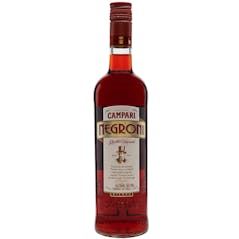 Campari Negroni 375ml
The Negroni was invented in Florence, Italy in 1919 by Count Camillo Negroni when he asked his barma…

Captain Morgan Long Island Iced Tea 1.75L
Captain Morgan Long Island Iced Tea is a legendary mix of rum, vodka, whiskey, gin and triple-sec li…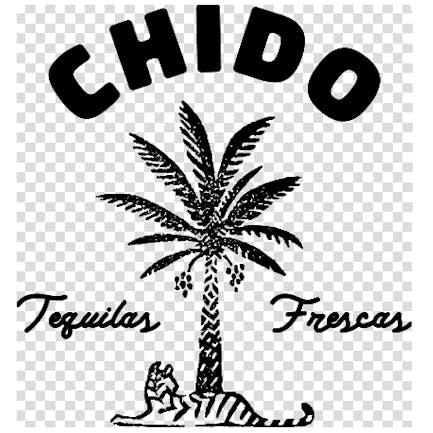 Chido Jalapeno Margarita 4 pack 12 oz. Can
Clubtails Bahama Mama 2 pack 23 oz. Can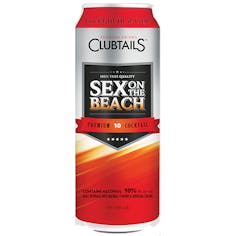 Clubtails Sex On The Beach 2 pack 23 oz. Can
This drink releases the summer sun at the pop of a can regardless of where you may be!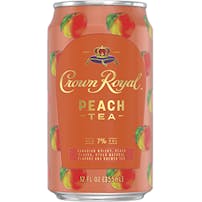 Crown Royal Peach Tea Cocktail 4 pack 12 oz.
Our Peach Tea variety features our signature Crown Royal whisky, peach flavor and brewed tea.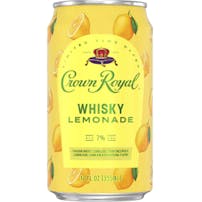 Crown Royal Whisky Lemonade 4 pack Can
Our newest variety brings together our distinctively smooth whisky with lemonade for a refreshingly…
Cullen & Harrison Cocktail Manhattan 8 pack 200ml
Cullen & Harrison Old Fashioned 8 pack 200ml

Cutwater Spirits Bali Hai Pina Colada 4 pack 12 oz. Can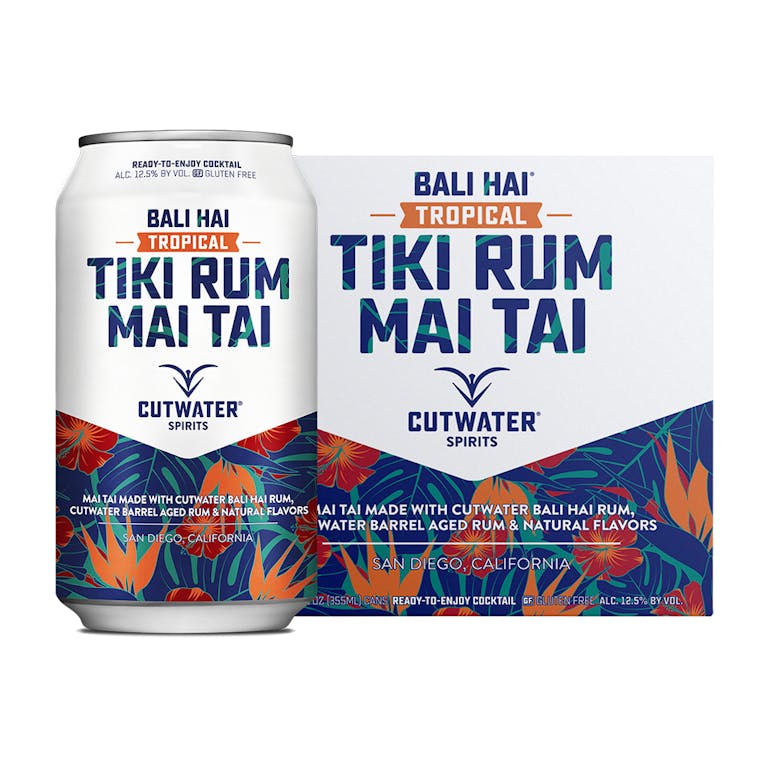 Cutwater Spirits Bali Hai Tiki Rum Mai Tai 4 pack 12 oz. Can
A Taste of the Tropics. Tiki Paradise has been found with our signature Mai Tai. It starts with a bl…