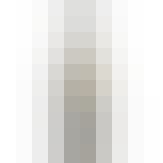 Ariel Chardonnay 2020 750ml
A Chardonnay from Paso Robles, Central Coast, California.
ARIEL Chardonnay, with its tropical fruit character and subtle oak from barrel aging, has a distinct…

Chateau Diana Zero Cabernet Sauvignon 750ml
A wine.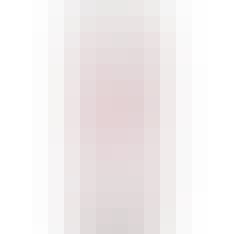 Fre Sparkling Rose 4 pack 750ml
A wine from California.
The cascading bubbles and delicate effervescence of our alcohol-removed Sparkling Rosé elevate any o…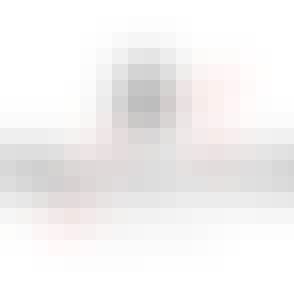 Mionetto Sparkling Alcohol Free 750ml
A wine.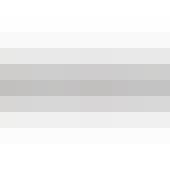 Stella Rosa Naturals Non Alcoholic Black 750ml
A wine.