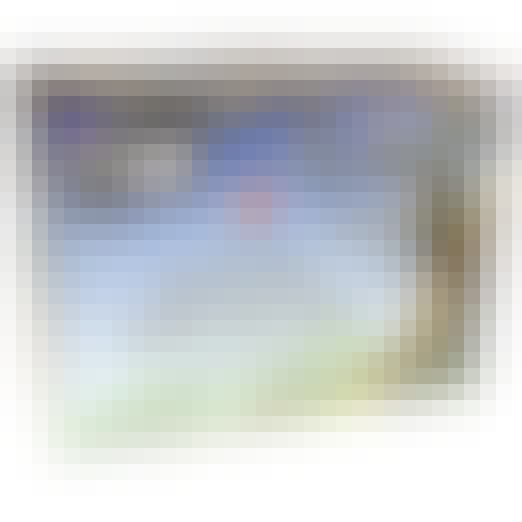 Angry Orchard Crisp Apple Hard Cider 12 pack Can
This crisp and refreshing cider offers sweet apple notes upfront with a subtle dryness at the finish…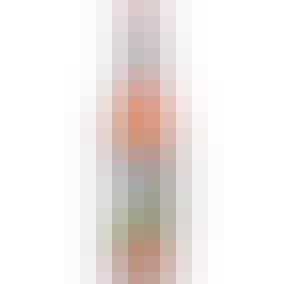 Angry Orchard Crisp Apple Hard Cider 6 pack 12 oz. Bottle
This crisp and refreshing cider offers sweet apple notes upfront with a subtle dryness at the finish…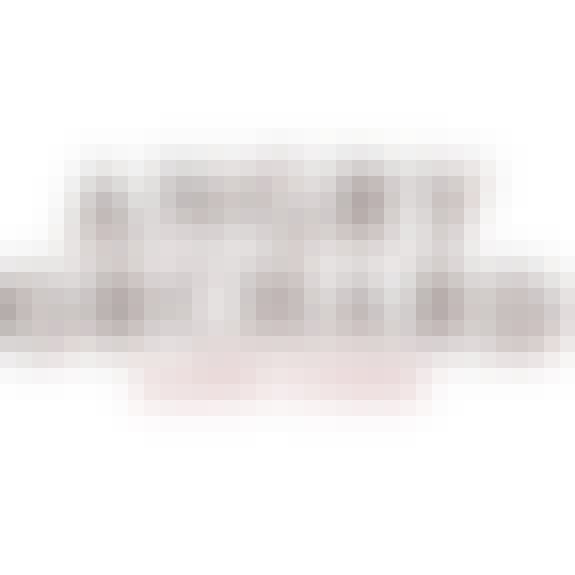 Angry Orchard Fireside Mix Variety 12 pack
Angry Orchard Hardcore Dark Cherry Apple 6 pack
Angry Orchard Hardcore Dark Cherry Apple is an Imperial cider bursting with real flavor and real fru…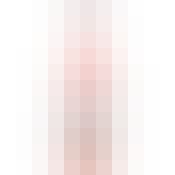 Angry Orchard Rose Hard Cider 6 pack 12 oz.
Angry Orchard Rosé Cider is made with rare, red flesh apples from France. Each apple is crisp, juicy…

Austin Eastciders Original Dry Cider 2 pack 19.2 oz. Can
A crisp, smooth dry craft cider made with European bittersweet apples and American dessert apples.
Downeast Cider House Blue Slushie 2 pack 20 oz. Can
A bright burst of blue raspberry flavor and tart lemonade bring you back to carnival slushies of you…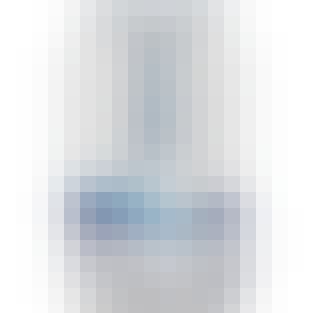 Downeast Cider House Original Blend 4 pack 12 oz. Can
The one that started it all. the original unfiltered craft cider. we leave the good stuff in there…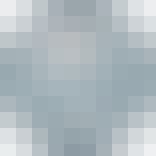 Downeast Cider House Strawberry Cider 4 pack Can
Jam packed with fresh, sweet strawberry flavor. You're a loaf of bread and some peanut butter shy of…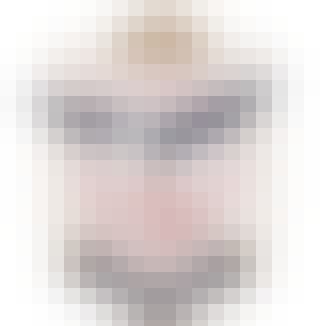 Kings Highway Fine Cider Ginger Snap 16 oz. Can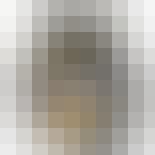 Magners Original Irish Cider 6 pack 12 oz. Bottle
We love making cider, but we reckon there's only one way to do it properly. That's why we're still t…
Urban Orchard Cider Company Sweet English Cider Can