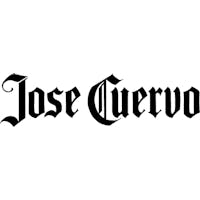 Jose Cuervo Margarita Salt 6 oz.

Luxardo Maraschino Cherries 16 oz. Bottle
The first Luxardo Maraschino Cherries were produced at the Luxardo plant in Zara around 1905, likely…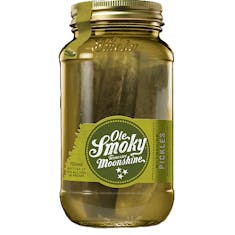 Ole Smoky Distillery Moonshine Pickles 750ml Bottle
There' s not a Bloody Mary in the world that can't be improved by a little bit of dill pickle. That…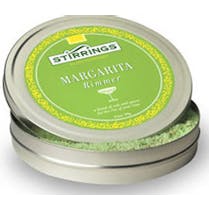 Stirrings Margarita Rimmer 4 oz. Can
The Margarita, one of the world's most festive drinks, is not a libation-it's a lifestyle! We've tak…
The Bite Box Artisanal Chocolate 4 oz.