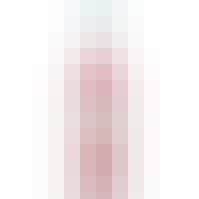 Delola Bella Berry Spritz 750ml
A wine.
Sparking cocktail with premium vodka, berries and hibiscus. A full-bodied cocktail with notes of red…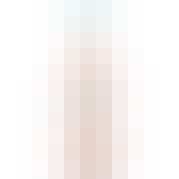 Delola Paloma Rosa Spritz 750ml
A wine.
Sparkling cocktail crafted with premium tequila, grapefruit, and elderflower. An elevated Paloma wit…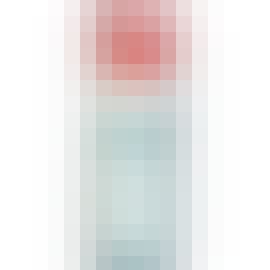 Mighty Swell Goin' For It Grapefruit Spiked Spritzer 4 pack
A wine from Texas.
Balance of sweet and tart. Well-rounded, never bitter. Orange like juiciness.